At long last, Arsenal officially announce the signing of Gabriel Magalhaes fr0m Lille. Believed to have cost Arsenal roughly £27m, Gabriel will be on £70,000-per-week over the course of a 5-year deal. The intent with this, that he signs a contract well above his Lille salary, a long term deal that ensures his future is in north London, but doesn't break Arsenal's bank now and gives flexibility to increase and restructure should Gabriel overachieve down the line.
In a YouTube video on Arsenal's official channel, with David Luiz talking to his Brazilian compatriot Willian, they dialed up Gabriel to ask him if he had signed. Of course, he answered wearing Arsenal's new training top with some spectacularly pearly whites beaming.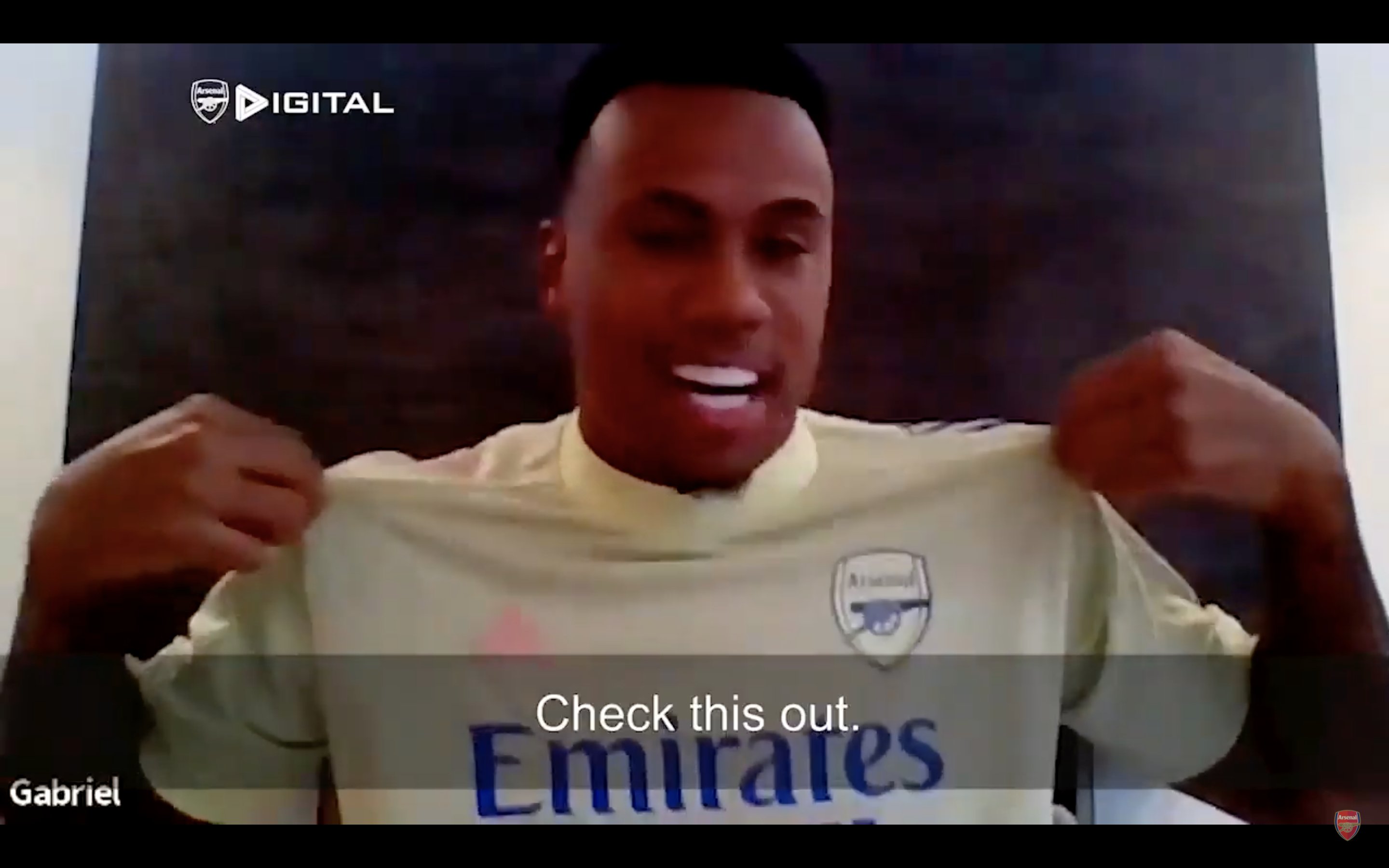 The saga is complete. Many fans can rest easier tonight and switch their focus onto Aubameyang's extension, Ceballos coming for a second loan, Arsenal sales, Thomas Partey, or Aouar.
Plenty to talk about with Gabriel Magalhaes and what he brings to the side which I intent to do in future blogs. For now, enjoy the new signing, welcome your new number 6, and be excited for the future potential of a Gabriel Magalhaes, Saliba partnership.